NEWSLETTER NOW OUT
- to download - click HERE
---
COURTHOUSE SCREENING ROOM OPENS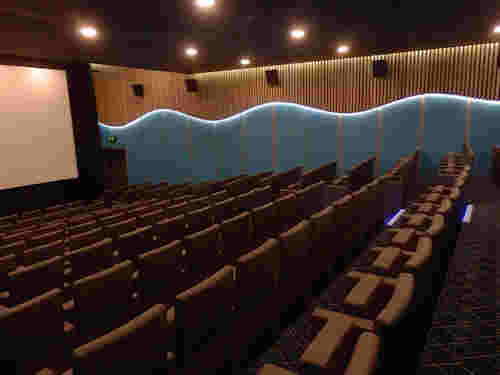 At 197 seats, the new screening room sits alongside a bowling alley, large swimming pool and an amazing array of function spaces and guest rooms.
---
LEARN SOMETHING NEW


How about setting up an Alchemy server for Dolby Atmos. Loads of useful Barco training videos here...
---
NEWLYN FILMHOUSE OPENS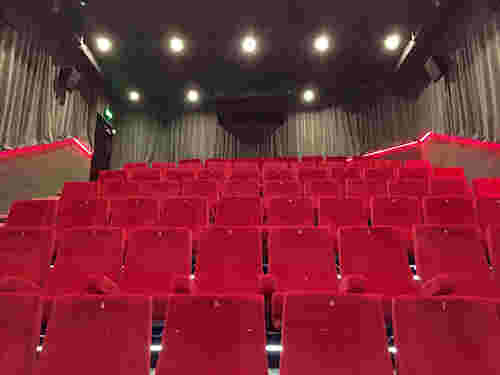 A conversion of a former fish processing plant to two cinemas, space limited and determined to get only the best, we worked with Alastair and Suzy for three years prior to breaking ground. THE CINEMAS ARE STUNNING ! Our systems include two screens of Barco 2k DLP projectors, 7.1 sound and control and monitoring systems toroughtout, allowing remote and unmanned operation as required.
---
QUADROPHENIA at the HAMMERSMITH ODEON / APOLLO / EVENTIM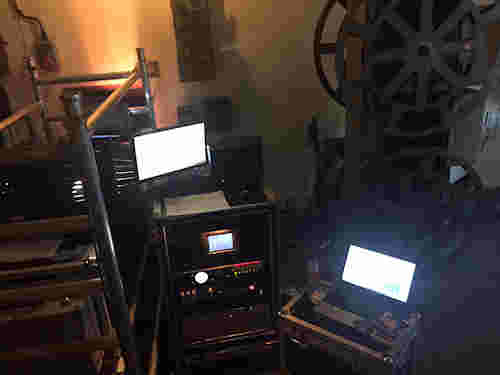 ---
NEW - DP2k-6E, low cost integrated projector and Alchemy server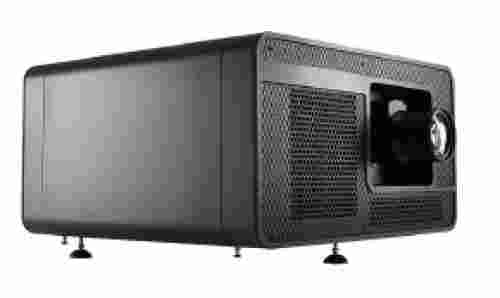 The largest portfolio of D Cinema proejctors presents it's smallest family member - the DP2k6E. Super cost effective, the 6E comes complete with an Alchemy server, motorised lens and twin UHP lamps guaranteed for an industry leading 1500 hours. Low cost of operation and super simple set up makes this the ideal unit for smaller cinemas, alternative content venues and educational uses. The 6E is designed from the ground up for long term heavy duty use and is quiet and cost effective to run.
Download pdf
Get pricing...
---
Why use laser in projectors ?
---
Training resources

We hope that these video tutorials are of some use. Full credit to the authors and sources..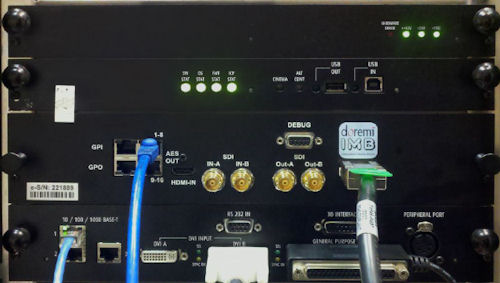 Training videos
---
HIGH END SYSTEMS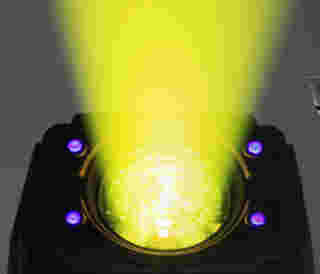 We're pleased to be working with High End Systems - the worlds best theatre lights. These arent for everyone - as the name suggests they are not cheap but are the best - no more replacing Chinese moving heads or LEDS every couple of years or climbing the rig weekly to reset or repair. Thes are simply the best. More here, or look at what they can do - Moving video, mounts for 4k projectors - the sky is the limit and they are build to last. More here..
HIGH END website
---
P-PAA20 SIMPLE AUTOMATION SYSTEM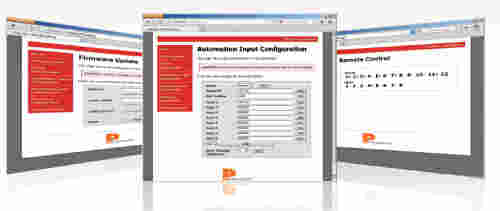 The PAA 20+ makes it easy to interface digital cinema playback equipment with existing cinema control systems, thus enabling fully automated presentations. Low cost and does more than units twice it's price
---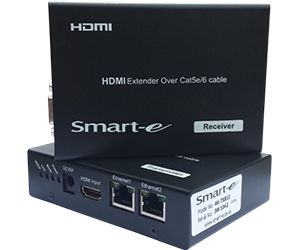 NEW
Long distance HDBaseT true HD, 4k image scaling and transmission - long distance, durable signal transmission and scaling.
.See more..
---
Portfolio of past works
Cinemas
Cinema has been the mainstay of our business since it's inception. See some of our past projects here ..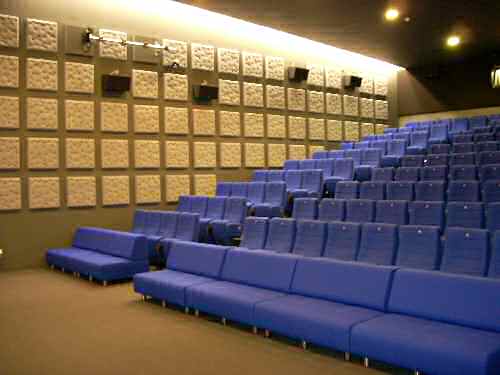 Read More ..
HAVE YOU GOT OUR LATEST NEWSLETTER ? Download here
---
TEST AND ALIGNMENT GEAR
---
LSS-100 In-theatre QC sensor
The LSS-100 is designed for cinema auditorium quality control. It measures sound pressure level, luminance and chromaticity. The LSS-100 contains a color sensor, not an image sensor. The LSS-100 does not present a security issue, as there is no transmitting of an image or sound of the movie.
Measures C-weighted sound pressure level (SPL) in dB.
Measures luminance in cd/m2 and ftL.
Measures chromaticity (x and y).
These measurements are available on a web interface and through TCP commands over Ethernet.
Measured data can be gathered at a network control point to verify the projected luminance, color chromaticity, and sound levels.
Measurements are used to identify lamps nearing end of life, misadjusted lamps, projector color problems, defective speakers or other audio components.
Patent Pending.
Download pdf
Make an enquiry..
---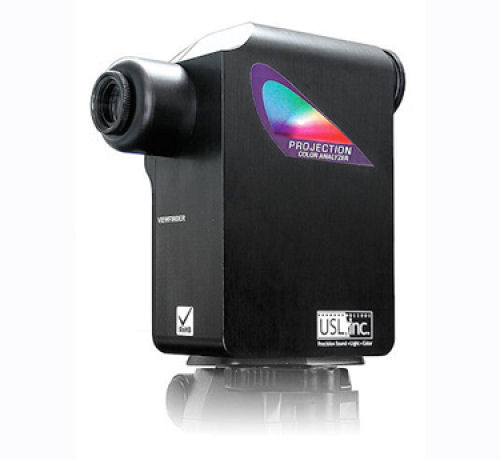 PCA-100 Colour analyser
With its precision spectrometer, the PCA digitizes the incoming light to extract the primary colors and generate chromaticity values
Measures both color (chromaticity) and brightness (luminance)
Wide luminance resolution range (0.01 to 50 foot lamberts) allows measurement of the projector contrast ratio
Chromaticity resolution allows checking the projector "x" and "y" linearity
Utilizes a precision spectrometer for highly accurate measurements at a very moderate cost
Unit comes with ULC-6' cable, software, PC1-CC carry case and manual
Chromaticity accuracy: CIE 1931: x; +/- .002,y; +/-.002 when viewing a black body source at 2856 degrees Kelvin
Luminance accuracy: +/-2%
Luminance range: 0.01 to 50 ft-Lamberts
Viewfinder angle of view: 7 degrees
Angle of sensitive spot area: 1 degree
Download pdf
Make an enquiry..
---
PSA-200U Projection analyser
The PSA or Projection System Analyzer is a digital instrument used for aligning and adjusting the projector lamphouse
Now supports a USB PC interface for fast measurements and easy "plug and play" setup.
A portable system for assessing and aligning motion picture projection systems
Analyzes and displays a real-time map of the luminance values of every part of the screen simultaneously
Makes lamphouse adjustments extremely easy for optimum picture quality
Measures projector artifacts such as weave, jitter and flicker
PSA software is compatible with Windows 98SE, Windows ME, Windows 2000, Windows XP or Windows 7
Results of all measurements can be saved in a report and printed for quality control reference
Luminance Ranges: 1-30 ft. L, 30-300 ft. L
Luminance Accuracy: +/- 5% +/- 2 digits
Power Consumption: 4.5 W @ 12 VDC
Weight: Approx. 19.5 lbs
Download pdf
Make an enquiry..
---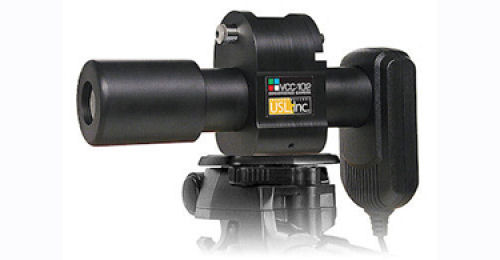 VCC-102 Video convergence meter
The new Video Convergence Camera precisely images the convergence pattern on a movie screen 20' to 150' away and displays it on a laptop screen, enabling a technician to make precise adjustments to the digital projector.  
Using this device the cinema technician can place his laptop near the video projector and see the convergence pattern as he adjusts the digital projector. The camera is powered by the USB port on the laptop and comes with a Graphical User Interface that allows optimizing the image quality A top mounted laser enables the technician to quickly locate the pattern on the screen and the front adjustment ring enables precise focus. A 1/4-20 threaded insert facilitates mounting

Download pdf
Make an enquiry..
---
Acoustix D2 Analyser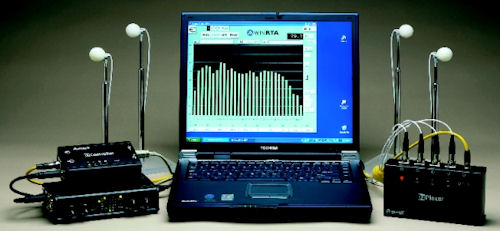 Professional room set up and testing system for audio and acoustic professionals
..
The D2 is an integrated solution to sound analysis in the cinema and home theatre. It features win|RTA software, microphone multiplexer, high quality audio interface, and rugged, low-diffraction microphones in a complete, calibrated system. It now sets the reference in theatre set up, being used by studios, producers, sound system manufacturers and installers across the globe. Features include; - 4 mics with custom stands - Scope function - Dual USB interface - 4 channel preamp - NC background noise measurement - RT60 reverberation time measurement Applications include acoustical measurement, theatre, cinema and studio set up and testing.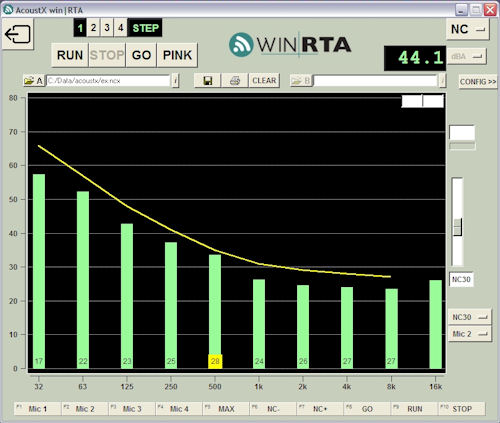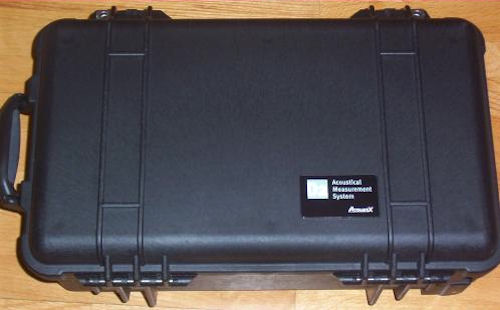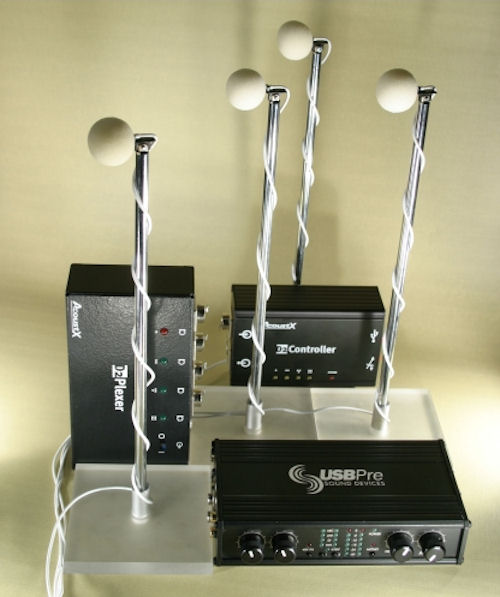 ---
---