NEWSLETTER NOW OUT
- to download - click HERE
---
COURTHOUSE SCREENING ROOM OPENS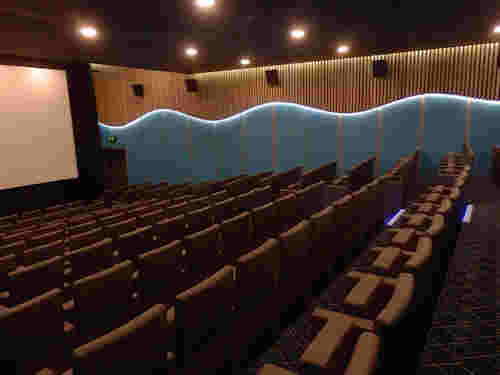 At 197 seats, the new screening room sits alongside a bowling alley, large swimming pool and an amazing array of function spaces and guest rooms.
---
LEARN SOMETHING NEW


How about setting up an Alchemy server for Dolby Atmos. Loads of useful Barco training videos here...
---
NEWLYN FILMHOUSE OPENS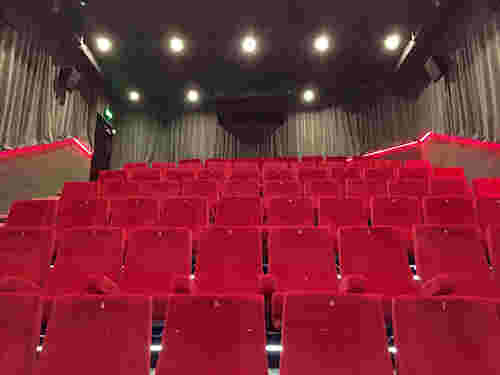 A conversion of a former fish processing plant to two cinemas, space limited and determined to get only the best, we worked with Alastair and Suzy for three years prior to breaking ground. THE CINEMAS ARE STUNNING ! Our systems include two screens of Barco 2k DLP projectors, 7.1 sound and control and monitoring systems toroughtout, allowing remote and unmanned operation as required.
---
QUADROPHENIA at the HAMMERSMITH ODEON / APOLLO / EVENTIM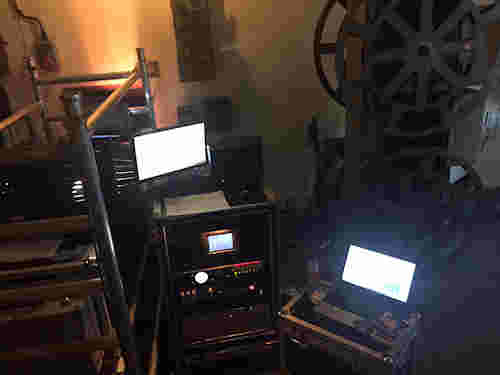 ---
NEW - DP2k-6E, low cost integrated projector and Alchemy server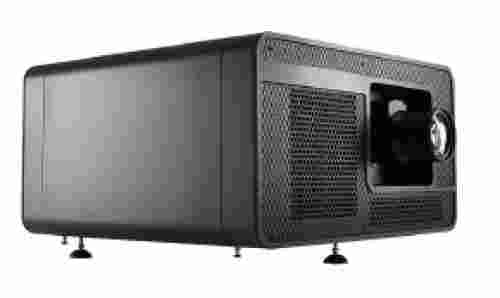 The largest portfolio of D Cinema proejctors presents it's smallest family member - the DP2k6E. Super cost effective, the 6E comes complete with an Alchemy server, motorised lens and twin UHP lamps guaranteed for an industry leading 1500 hours. Low cost of operation and super simple set up makes this the ideal unit for smaller cinemas, alternative content venues and educational uses. The 6E is designed from the ground up for long term heavy duty use and is quiet and cost effective to run.
Download pdf
Get pricing...
---
Why use laser in projectors ?
---
Training resources

We hope that these video tutorials are of some use. Full credit to the authors and sources..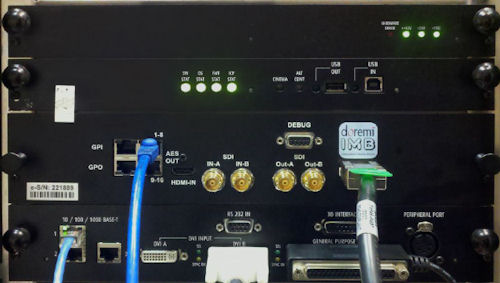 Training videos
---
HIGH END SYSTEMS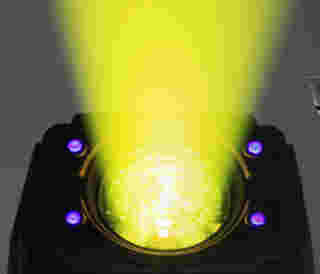 We're pleased to be working with High End Systems - the worlds best theatre lights. These arent for everyone - as the name suggests they are not cheap but are the best - no more replacing Chinese moving heads or LEDS every couple of years or climbing the rig weekly to reset or repair. Thes are simply the best. More here, or look at what they can do - Moving video, mounts for 4k projectors - the sky is the limit and they are build to last. More here..
HIGH END website
---
P-PAA20 SIMPLE AUTOMATION SYSTEM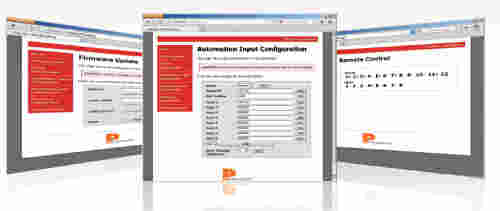 The PAA 20+ makes it easy to interface digital cinema playback equipment with existing cinema control systems, thus enabling fully automated presentations. Low cost and does more than units twice it's price
---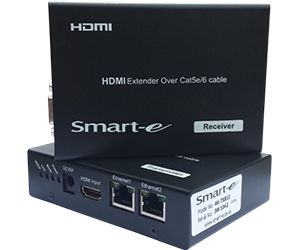 NEW
Long distance HDBaseT true HD, 4k image scaling and transmission - long distance, durable signal transmission and scaling.
.See more..
---
Portfolio of past works
Cinemas
Cinema has been the mainstay of our business since it's inception. See some of our past projects here ..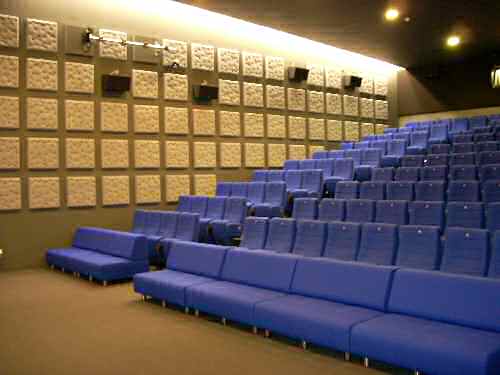 Read More ..
HAVE YOU GOT OUR LATEST NEWSLETTER ? Download here
---
DCI COMPLIANT CINEMA SERVERS
---
We offer a wide range of industry-certified secure D cinema servers and theatre management and content retrieval systems. Note that DCI servers require DCI projectors in order to operate
See the range
---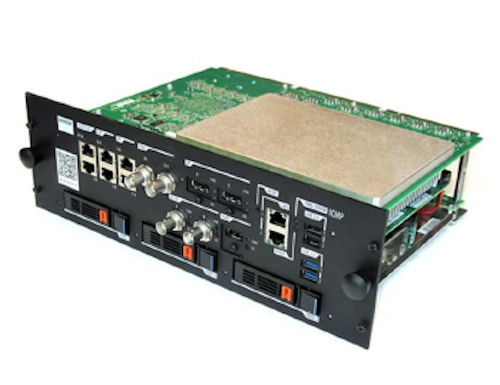 Alchemy IMS server
Integrated Cinema Media Processor (ICMP) Option for Series 2 projectors
The Barco ICMP module combines the functionalities of an Integrated Cinema Processor (ICP) and media server into one single board and forms the core of the Barco Alchemy digital cinema projectors. Reducing the required hardware increases simplicity and reliability into the projection booth. The smart projector even detects potential operational errors and warns users in case of mishaps.It turns any Barco Series 2 projector into a fullfledged DCIcompliant projector and media server, and includes onboard storage.
With rich alternative content inputs and the most powerful DCI decoding in the industry, the Barco ICMP is futureproof and greatly enhances your Barco Series 2 digital cinema projector. Great in TMS environments, a projector equipped with the Barco ICMP module operates as standalone in single screen applications.
Download pdf
Enquire now...
---

DCP2000 Cinema Server
The DCP-2000 cinema server provides superior reliability, image quality and an unmatched feature set
Each DCP-2000 reflects Doremi Labs' pioneering image server design and manufacturing experience, as well as the benefits of supporting the world's largest cinema server installation. The DCP-2000 supports JPEG2000 and MPEG2 files. In addition it features Panavision3D®, REAL D®, XpanD®, and dual-projector 3D playback.
Each DCP-2000 server includes the CineLister software utility that provides effortless scheduling and playlist administration. Playlists can include both JPEG2000 and MPEG2 movie files, and pre-show content files.
The DCP-2000 was the first commercially available server capable of playing JPEG2000 digital movies conforming to DCI specifications. Today, it is by far the most installed cinema server worldwide.
CineLister Software
CineLister allows the operator to build and play composition playlists as well as full session playlists. Playlists can include both JPEG2000 and MPEG2 movie files and pre-show content files. The graphic user interface simplifies the management of image files and creation of new image clips. CineLister's extensive playlist creation capability can be used for on-line playback and play list scheduling
Download pdf
Enquire now...
---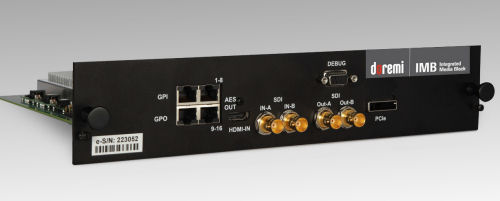 DCP2k4 Cinema Server
Doremi's new ShowVault is a dedicated storage server capable of playing JPEG2000 digital movies that conform to DCI specifications. ShowVault was specifically developed to interface with Doremi's IMB (Integrated Media Block) which is available inside Series 2 DLP projectors making 2K & 4K playback possible.
The ShowVault has all the same features and functionality as Doremi's existing DCP series cinema servers and is available in two chassis configurations depending on user requirements. ShowVault loads digital content from a networked central server via Ethernet or USB 2.0. It dispenses files electronically to the IMB via an external PCI Express cable. Using Doremi's pre-loaded CineLister software, ShowVault allows theater operators to easily program the entire movie schedule including on-screen advertising, trailers, features and announcements.
The IMB (Integrated Media Block) utilizes Doremi's patent pending 4K media block technology. With the IMB installed in a DLP Series-II 4K-ready projector along with Doremi's external ShowVault, customers can now choose the most future-proof digital projection solution in the industry. If the customer elects to project in 2K, the integrated media block keeps content secure by moving the digital video decryption from outside of the projector to inside the projector.
---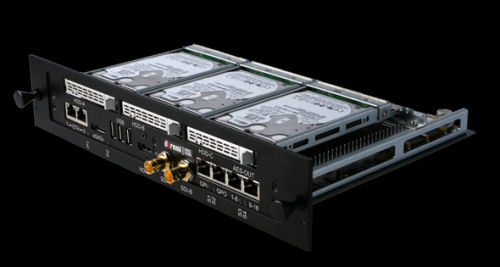 DoReMi IMS totally integrated, 3 x 1TB
The Doremi IMS1000 is a state-of-the art, DCI compliant integrated media server that manages and delivers digital cinema experiences with efficiency and flexibility. It includes digital storage, server capabilities and a secured DCI image media block in a compact form that enables it to fit inside DLP® projectors. The IMS is controlled by ethernet interface using web based version of Cinelister, TMS3 or third party TMS supporting Doremi servers. DCP ingest can be done through USB, eSATA, or Ethernet. The IMS1000 supports highest jpeg2000 decoding capabilities, including 4K and 3D HFR (High Frame Rate) and accepts alternative content including 4K HDMI® inputs, dual 3G SDI and Live stream.
---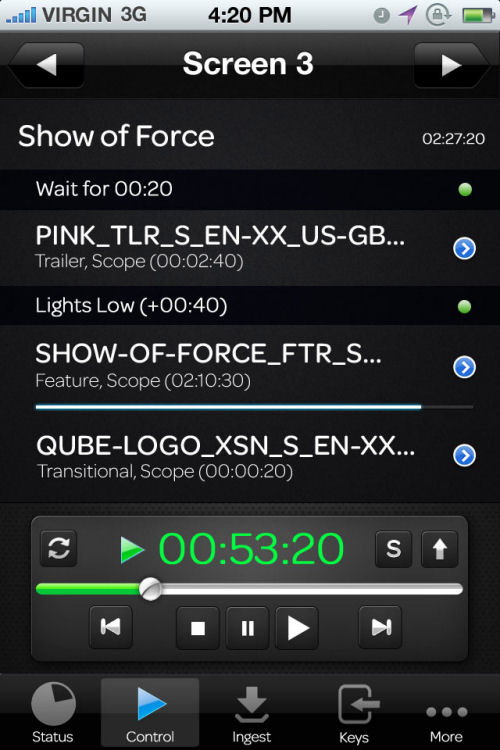 QUBE 4K Server with quad HDSDI in
Qube Xi 2K and 4K resolution, software upgradable from 2K to 4K FPGA-based JEPG2000 decoding to deliver stunning 4K images
Dual-Redundant Gigabit Ethernet connections
Stereoscopic 3D playback with all available technologies Optional 48 fps and 60 fps HFR 3D Quad 3 Gbps HDSDI for 4K, 2K, HD and 3D uncompressed input Multi-IMB sync for dual-projector 3D and quad-projector 3D
Autonomous IMB for standalone operation without storage server
Qube XP-I Storage server for the Qube Xi Integrated Media Block 4 to 8 TB of RAID Storage with hot-swap drive bays QubeTouch Web App and Android App for simple, powerful remote operation Plays to dual-projectors at up to 1,000 Mbps from one DCP, 4x the DCI spec
---
LANSAT


Ingest, Content management and Theatre Management System
Be in control of your content
Receive KDMs, adverts, trailers and features via the internet with LANsat. Direct delivery backed by Studio Approved Service Level Agreement. Manage and record live and encore satellite events with LANsat. The most affordable professional quad receiver available on the market today. So simple to use you'll wonder why all your equipment isn't this easy to control.
---
See also E Cinema projectors
See also Projectors
See also D Cinema Sound
See also Our design and install services
---