NEWSLETTER NOW OUT
- to download - click HERE
---
COURTHOUSE SCREENING ROOM OPENS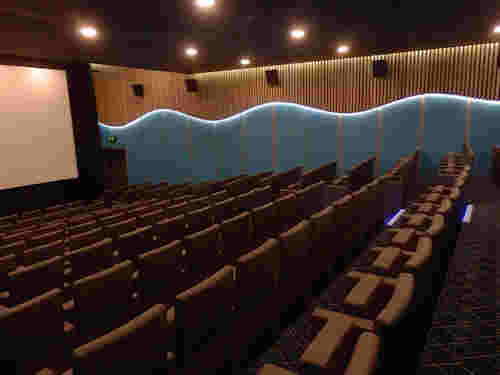 At 197 seats, the new screening room sits alongside a bowling alley, large swimming pool and an amazing array of function spaces and guest rooms.
---
LEARN SOMETHING NEW


How about setting up an Alchemy server for Dolby Atmos. Loads of useful Barco training videos here...
---
NEWLYN FILMHOUSE OPENS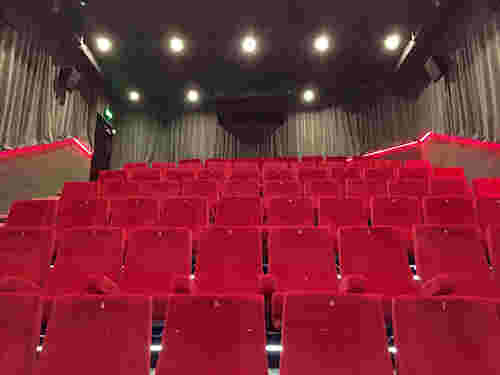 A conversion of a former fish processing plant to two cinemas, space limited and determined to get only the best, we worked with Alastair and Suzy for three years prior to breaking ground. THE CINEMAS ARE STUNNING ! Our systems include two screens of Barco 2k DLP projectors, 7.1 sound and control and monitoring systems toroughtout, allowing remote and unmanned operation as required.
---
QUADROPHENIA at the HAMMERSMITH ODEON / APOLLO / EVENTIM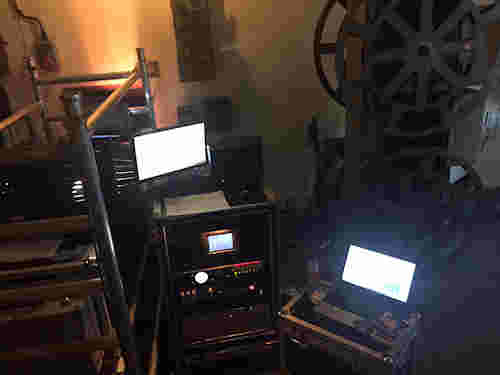 ---
NEW - DP2k-6E, low cost integrated projector and Alchemy server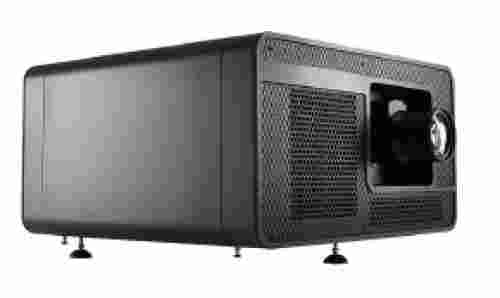 The largest portfolio of D Cinema proejctors presents it's smallest family member - the DP2k6E. Super cost effective, the 6E comes complete with an Alchemy server, motorised lens and twin UHP lamps guaranteed for an industry leading 1500 hours. Low cost of operation and super simple set up makes this the ideal unit for smaller cinemas, alternative content venues and educational uses. The 6E is designed from the ground up for long term heavy duty use and is quiet and cost effective to run.
Download pdf
Get pricing...
---
Why use laser in projectors ?
---
Training resources

We hope that these video tutorials are of some use. Full credit to the authors and sources..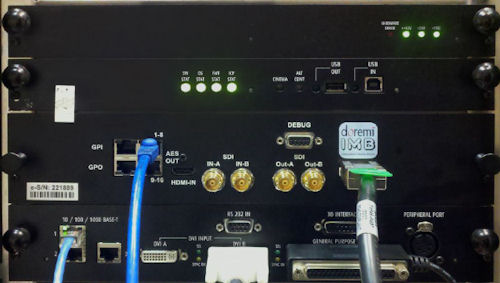 Training videos
---
HIGH END SYSTEMS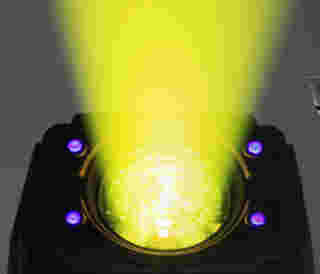 We're pleased to be working with High End Systems - the worlds best theatre lights. These arent for everyone - as the name suggests they are not cheap but are the best - no more replacing Chinese moving heads or LEDS every couple of years or climbing the rig weekly to reset or repair. Thes are simply the best. More here, or look at what they can do - Moving video, mounts for 4k projectors - the sky is the limit and they are build to last. More here..
HIGH END website
---
P-PAA20 SIMPLE AUTOMATION SYSTEM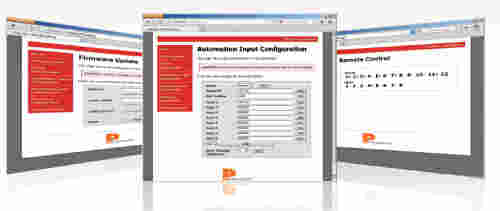 The PAA 20+ makes it easy to interface digital cinema playback equipment with existing cinema control systems, thus enabling fully automated presentations. Low cost and does more than units twice it's price
---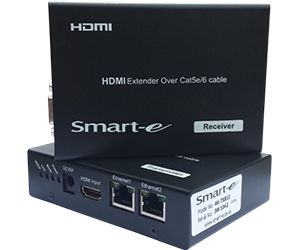 NEW
Long distance HDBaseT true HD, 4k image scaling and transmission - long distance, durable signal transmission and scaling.
.See more..
---
Portfolio of past works
Cinemas
Cinema has been the mainstay of our business since it's inception. See some of our past projects here ..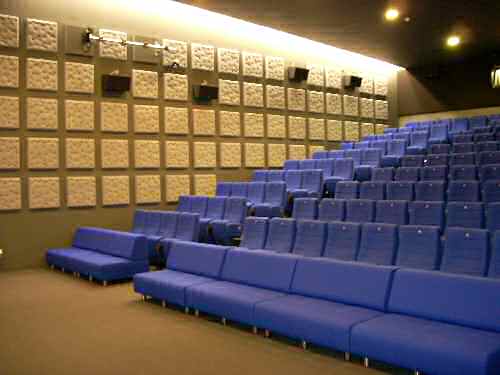 Read More ..
HAVE YOU GOT OUR LATEST NEWSLETTER ? Download here
---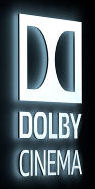 DOLBY ATMOS
Dolby Atmos in the Cinema, at Home, and on the Go
Up to now, cinema sound designers have had to mix independent sounds together into channels for soundtrack creation. If a scene required, say, a helicopter taking off, that sound had to be assigned to an individual channel and mixed together with other sounds.
While that helicopter could move across channels, it couldn't go above you. You wouldn't hear it as you would in real life.
Introducing Audio Objects
Dolby Atmos is the first audio format based on audio objects rather than channels. In Dolby Atmos, any sound-the helicopter, a blaring car horn, a yelling child-can exist as an independent audio object, free of channel restrictions. It can be placed and moved anywhere, including anywhere overhead.
Filmmakers can now focus on telling the story. They can place sounds where they would occur naturally in a scene, rather than compromising the artistic intent by having to place them into channels. Sounds move in three-dimensional space-flowing above and around you in step with the visuals to bring a new sense of height and reality. Dolby Atmos puts you in the middle of the action-in ways you have never before experienced. And it adapts to any playback environment-in the cinema, at home, or on the go.
Technical Details
Supports up to 128 simultaneous independent audio objects in a mix for rich, realistic, and breathtaking sound.
Descriptive metadata captures all the director's intent and provides customized playback for the cinema, home theater, and mobile device.
The Dolby Atmos renderer on the device takes the spatial information from the audio objects created for the cinema and renders them in three-dimensional space over headphones. Combining the object-based audio with binaural headphone rendering, which relies on outer ear and shoulder cues, Dolby Atmos reconstructs a natural, immersive sound experience.
Call us for a quote or consultation. The new CP850 UPGRADABLE is now available - call for pricing
---
Stuart Bowling of Dolby Laboratories discusses the evolution of cinema sound from 5.1 surround sound to 7.1 up to the Dolby Atmos® format. Animations and drawings show the differences

---
Subscribe to our newsletter to be kept up to date. Subscribe for an email update
---