NEWSLETTER NOW OUT
- to download - click HERE
---
COURTHOUSE SCREENING ROOM OPENS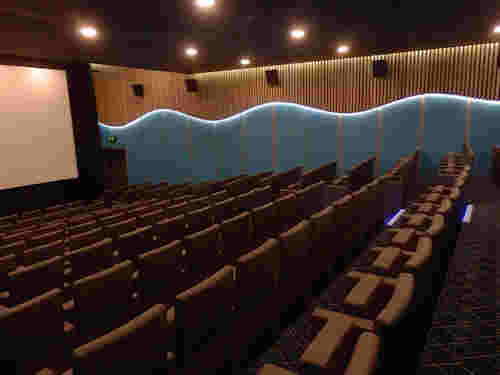 At 197 seats, the new screening room sits alongside a bowling alley, large swimming pool and an amazing array of function spaces and guest rooms.
---
LEARN SOMETHING NEW


How about setting up an Alchemy server for Dolby Atmos. Loads of useful Barco training videos here...
---
NEWLYN FILMHOUSE OPENS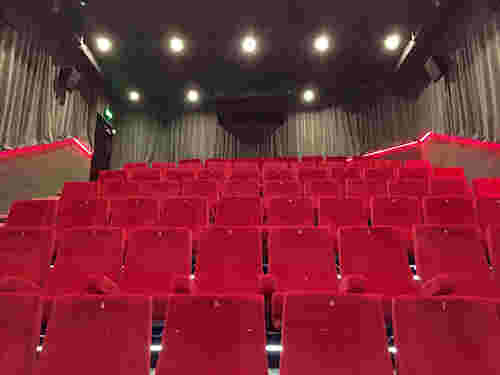 A conversion of a former fish processing plant to two cinemas, space limited and determined to get only the best, we worked with Alastair and Suzy for three years prior to breaking ground. THE CINEMAS ARE STUNNING ! Our systems include two screens of Barco 2k DLP projectors, 7.1 sound and control and monitoring systems toroughtout, allowing remote and unmanned operation as required.
---
QUADROPHENIA at the HAMMERSMITH ODEON / APOLLO / EVENTIM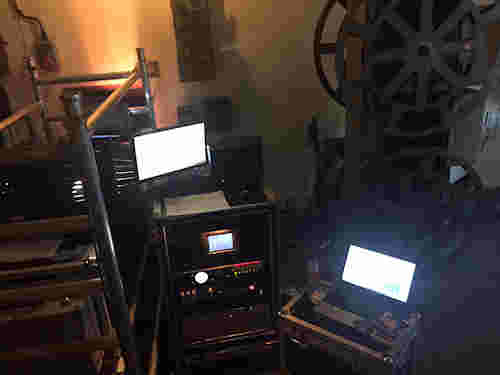 ---
NEW - DP2k-6E, low cost integrated projector and Alchemy server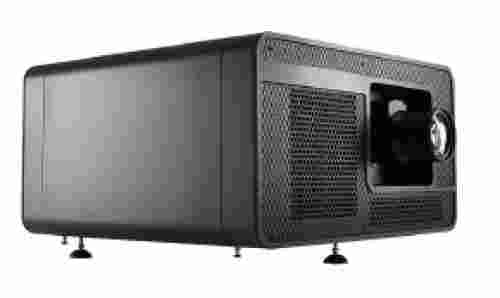 The largest portfolio of D Cinema proejctors presents it's smallest family member - the DP2k6E. Super cost effective, the 6E comes complete with an Alchemy server, motorised lens and twin UHP lamps guaranteed for an industry leading 1500 hours. Low cost of operation and super simple set up makes this the ideal unit for smaller cinemas, alternative content venues and educational uses. The 6E is designed from the ground up for long term heavy duty use and is quiet and cost effective to run.
Download pdf
Get pricing...
---
Why use laser in projectors ?
---
Training resources

We hope that these video tutorials are of some use. Full credit to the authors and sources..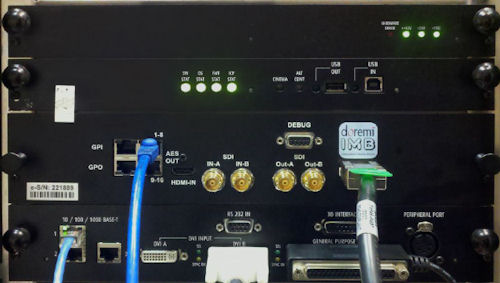 Training videos
---
HIGH END SYSTEMS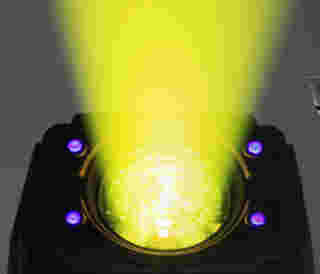 We're pleased to be working with High End Systems - the worlds best theatre lights. These arent for everyone - as the name suggests they are not cheap but are the best - no more replacing Chinese moving heads or LEDS every couple of years or climbing the rig weekly to reset or repair. Thes are simply the best. More here, or look at what they can do - Moving video, mounts for 4k projectors - the sky is the limit and they are build to last. More here..
HIGH END website
---
P-PAA20 SIMPLE AUTOMATION SYSTEM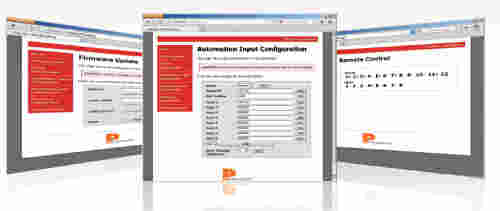 The PAA 20+ makes it easy to interface digital cinema playback equipment with existing cinema control systems, thus enabling fully automated presentations. Low cost and does more than units twice it's price
---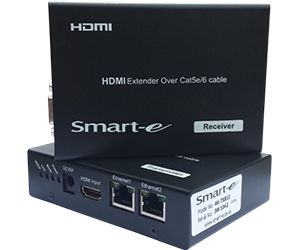 NEW
Long distance HDBaseT true HD, 4k image scaling and transmission - long distance, durable signal transmission and scaling.
.See more..
---
Portfolio of past works
Cinemas
Cinema has been the mainstay of our business since it's inception. See some of our past projects here ..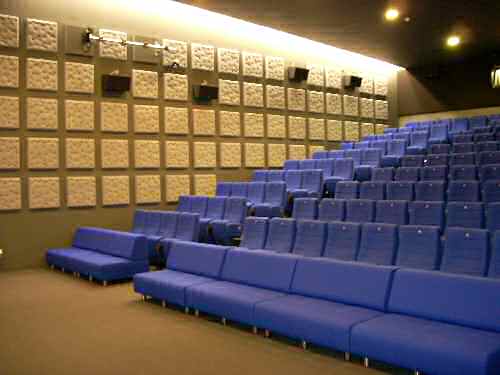 Read More ..
HAVE YOU GOT OUR LATEST NEWSLETTER ? Download here
---
Hearing and Visually Impaired Systems
DDA compliant systems for large rooms
---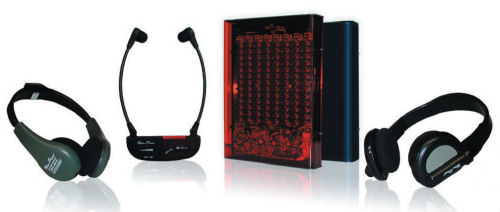 What system ?
What are you looking for ?
Systems offer anything from speech reinforcement to off-screen transmission of subtitles for the profoundly deaf. Current film releases also carry audio description channels, for the blind - these are received by cinema-owned headsets using any of the IR systems listed- these systems are also suitable for concurrent use for hearing-impaired. Finally, subtitling systems transmit titled direct to special glasses (cinema owned), allowing subtitling at any show without upsetting the rest of the audience
---
Systems
Audio reinforcement for hard of hearing patrons - see all of the systems below
Audio reinforcement for hard of hearing patrons and audio description transmission of film action - see any of the two channel infrared systems below
Audio reinforcement for hard of hearing patrons and audio description transmission of film action AND off-screen closed captioning - see the USL CCH range
Systems in noisy areas and large theatres - see the 2.3Mhz systems
Basic compliance - see loop and 95Khz systems
---
Technologies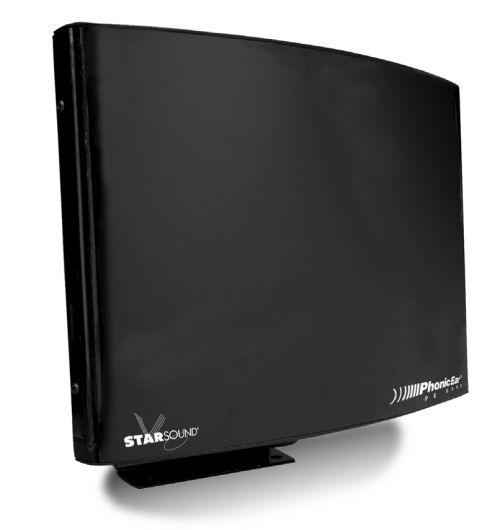 Induction loop - Ideal for low cost installation in new build or refitted rooms.
Infrared 95Khz - two channel, hearing impaired and audio description
Infrared 2.3Mhz - low noise two channel, hearing impaired and audio description
Infrared 2.3Mhz + 1.8Mhz - Captioning plus low noise two channel, hearing impaired and audio description
---
Starsound
PE600E 2 chl 2.3/2.8Mhz emitter
Wireless, two-channel infrared emitter and personal receivers for Hearing accessibility, simultaneous interpretation, and audio description for courtrooms, recorded tours, conference centers, and live theatres.
Prevents interference from ballast lighting; stereo or twochannel transmission; signal does not penetrate walls (meaning sensitive transmissions are secure and multi-room installations are possible) emitter
Wall- or stand-mounted receiver 2-channel or stereo reception 160º (body-worn), 360º (headset) frequencies 2.3 and 2.8 MHz typical range 370m2/4,000ft2 area
---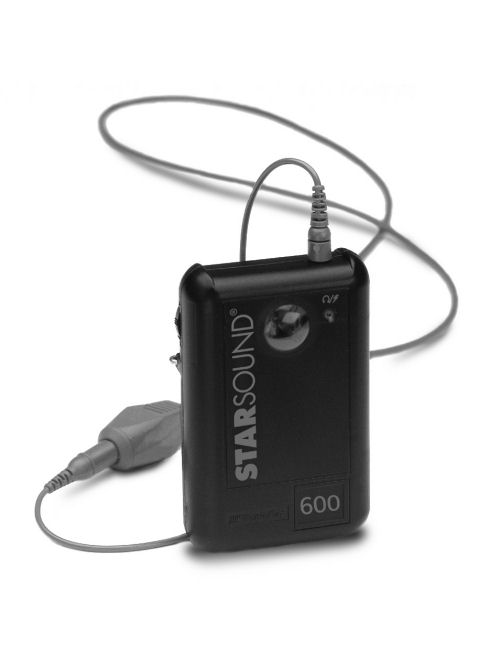 PE600R Dual-channel Receiver unit
Capable of being worn around the neck with an adjustable strap. Compatible with the PE 600E emitter and operate on 2.3 or 2.8 MHz frequencies.
Self-contained and switchable from "CHANNEL A" to "CHANNEL B" through a switch located on the back of the unit. AA NiCad batteries with a typical life of 35 hours or two AA alkaline batteries with a typical life of 80 hours.
Audio squelch circuit which turns the output circuit off when the infrared signal is reduced or not received.
Output jack which accepts any walkman style headset.
---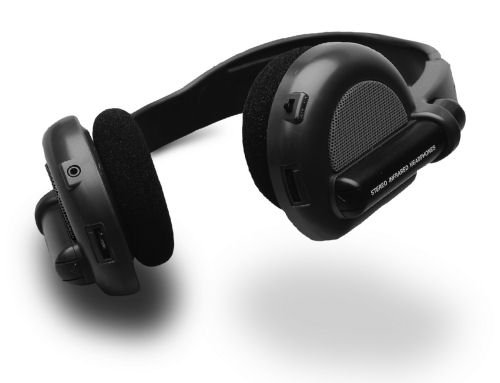 PE601R Self-contained headset
Compatible with the PE 600E emitter and must receive a stereo signal on 2.3 and 2.8 MHz frequencies. The receiver has infrared light-gathering lenses on the outer top left and right side of each earphone which focus the light signal from the emitter onto the infrared detector element. Capable of detecting the infrared light within a 360º angle. AAA alkaline batteries with a typical life of 20 hours. Left and right volume controls located for easy access at the bottom of each earphone. Black earphone grille and case. PE602R As per the 601, stereo (not 2 channel)
---
USL SYSTEMS
USL's Infrared system is designed to fill a lifetime void intelligible, clear sound for thousands of the hearing impaired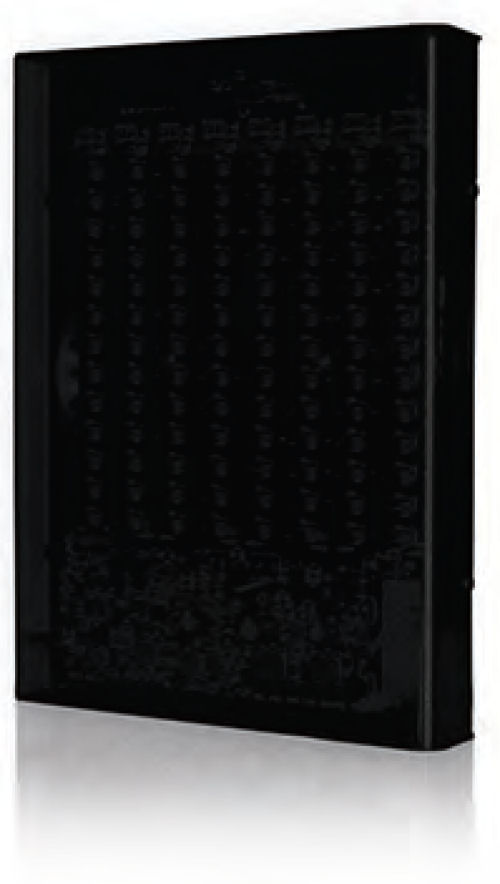 Emitters
Simple Installation - Plug in power, audio, and Ethernet from server
Integrated System - Single IR emitter carries both HI and VI-N audio and closed caption text
Patrons may select one of up to three caption languages delivered with the movie
No Interference - Use of infrared transmission eliminates interference from adjacent auditoriums or radio transmitters
Long-life rechargeable battery supports more than 10 hours of continuous operation
The CCS complies with DCI and SMPTE draft standards and operates with any compliant digital cinema server
The Range
UPC021 95khz single panel transmitter
UPC-21D Dual panel 95khz transmitter
UPC-28 Single panel 2.3/2.8mhz transmitter
UPC-28C Single panel 2.3/2.8mhz transmitter with closed caption (1.8mhz)
UPC-28CD Double panel 2.3/2.8mhz transmitter with closed caption (1.8mhz)
UPC-28D Double panel 2.3/2.8mhz transmitter
Read more
Read even more !!...
Make an enquiry
---
Receivers / headsets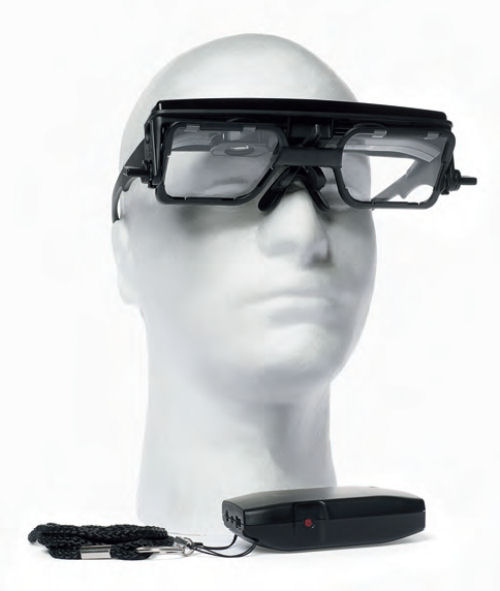 The Range
CCH-100 Caption Headset Closed Caption Headset receiver. Glasses with captions that receives caption via Infrared energy
CCR-100 Local LED closed caption display Closed Caption Receiver. Gooseneck held caption box that receives captions via infrared energy
IRH-280 2 chl 2.3/2.8mhz headset receiver Two channel listening assistive over the head headset that run at either 2.3 or 2.8 MHz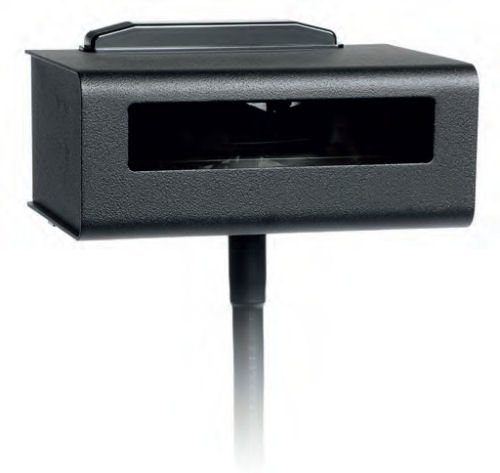 IRH-501 95k headset receiver Listening assistive over-the-head headset that runs at 95KHz IRH-701 Under chin receiver Listening assistive under-the-chin headset that runs at 95KHz
Read more
Read even more !!...
Make an enquiry
---